Sign up for the SwissCaution provisional Certificate
Before finding a new house, save time and optimise your rental application by signing up for a SwissCaution provisional Certificate.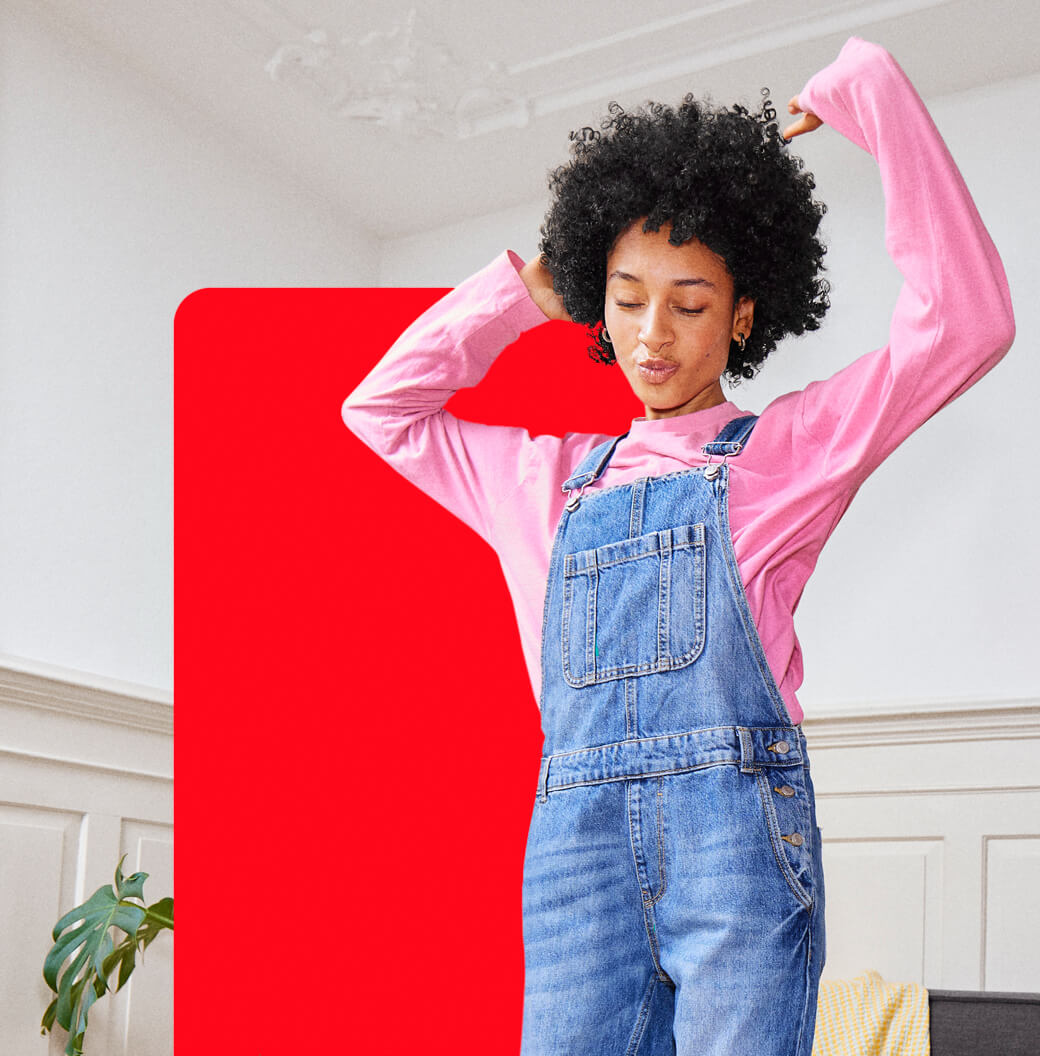 Careful
The SwissCaution Certificate is not a rental guarantee. If you already have your lease or project lease, you must make your SwissCaution rental guarantee request here:
The provisional SwissCaution rental guarantee certificate is free of cost.

You are therefore not required to pay any fee to receive this document. It is valid for three months from the issuance date.

The Certificate is only delivered electronically (e-mail).