Carefree
Renting!
No.1 rental guarantee provider without bank deposit!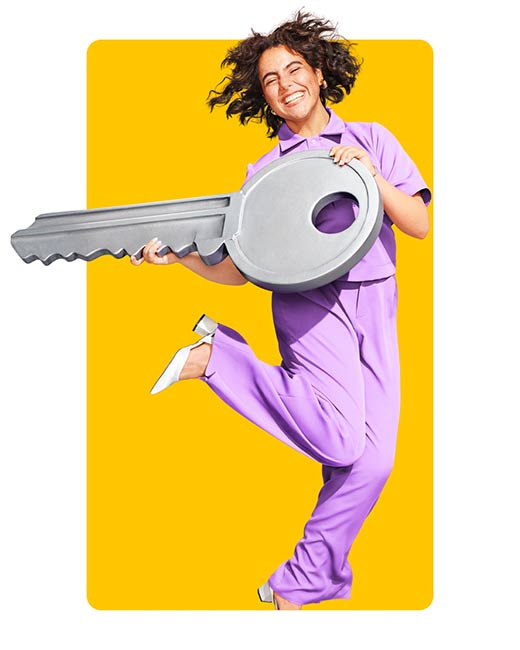 WOW! 4 reasons to choose SwissCaution
Looking for an apartment?
Get your free Provisional Certificate now!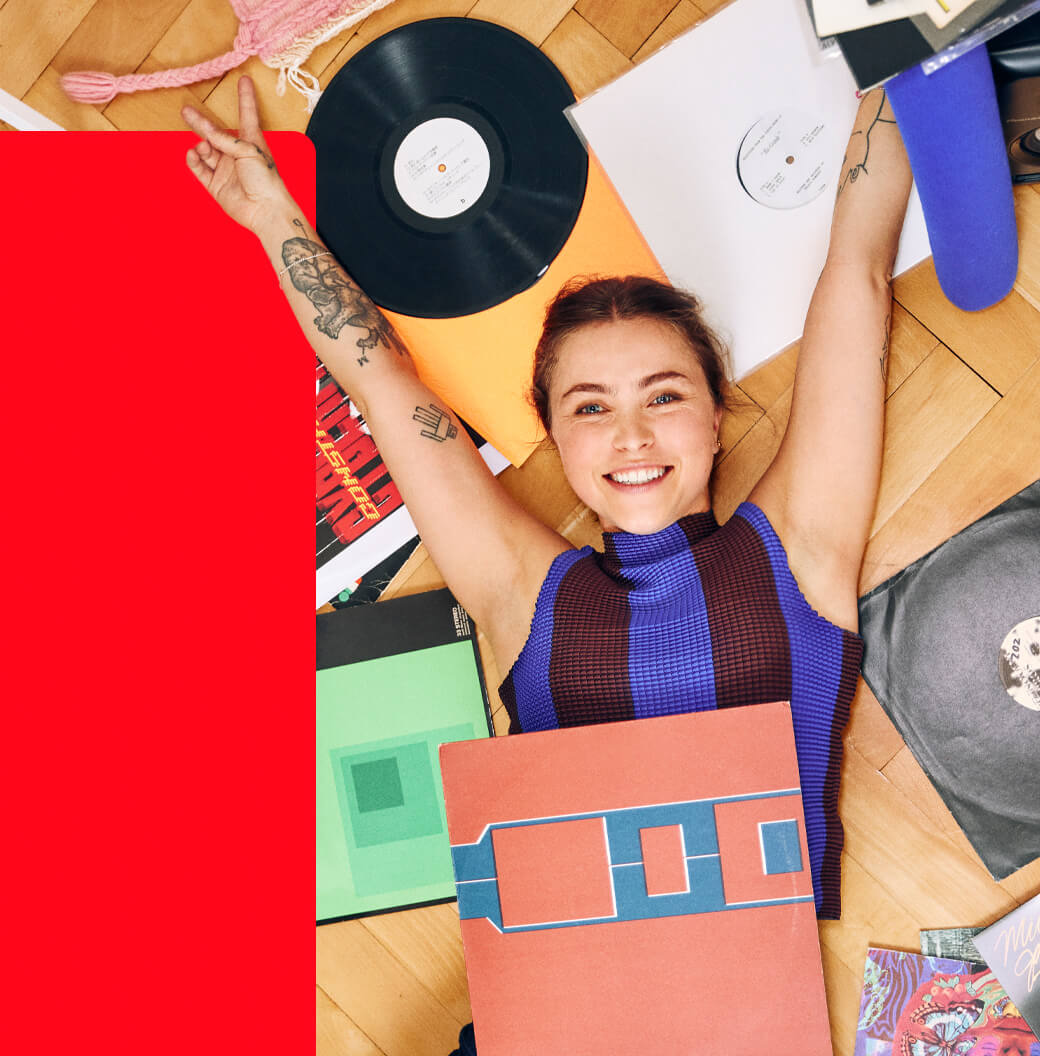 SwissCaution
in figures
400'000
satisfied customers
1 billion
in rental guarantees (CHF)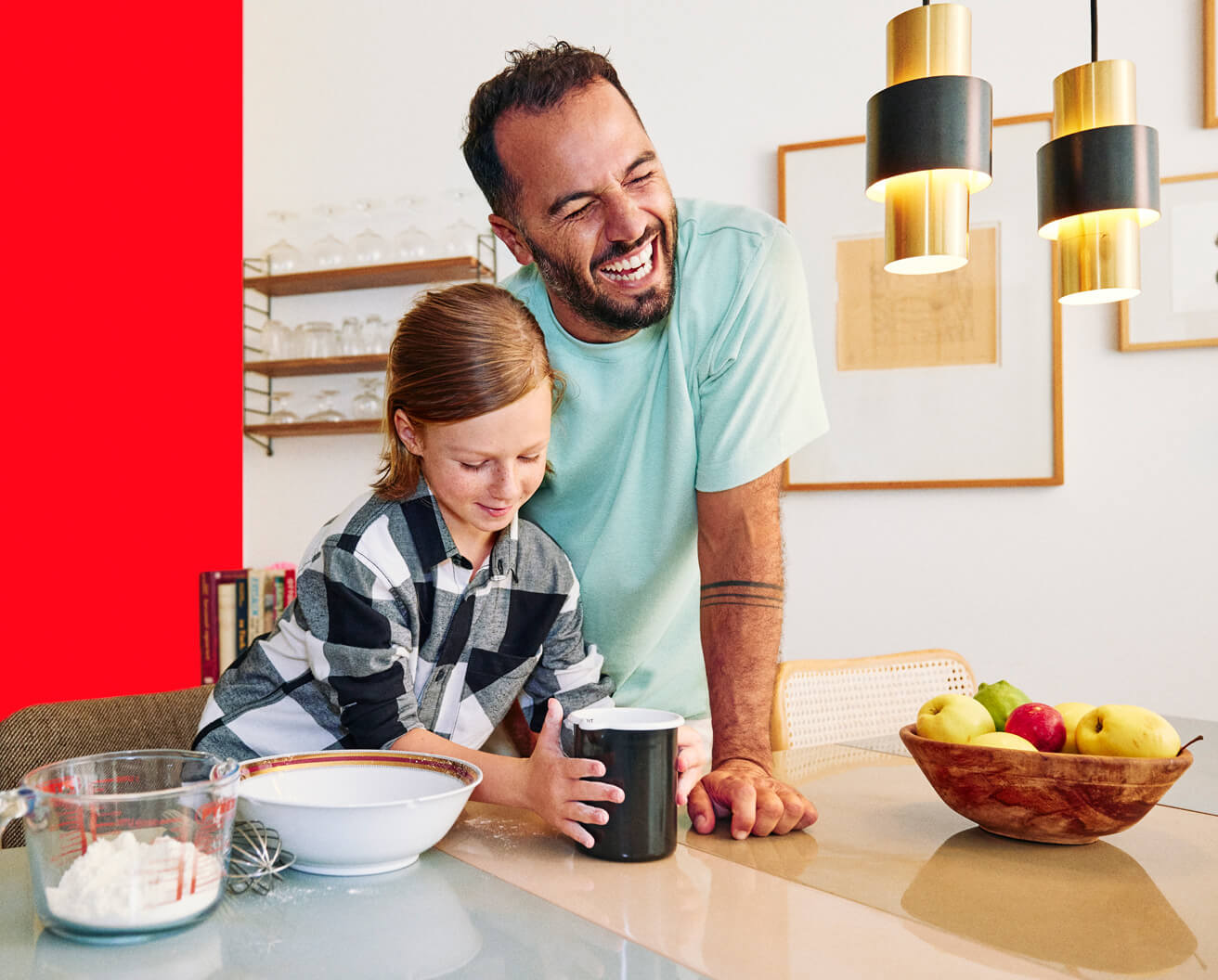 Choose the No. 1 guarantee
The SwissCaution rental guarantee is the rental guarantee without bank deposit most widely accepted in Switzerland by landlords and property managers alike.
Opt for the carefree solution for your home!
All you need to know about the rental guarantee
Instead of establishing a bank deposit as a guarantee, get your SwissCaution rental guarantee. You no longer have to block 3 months of rent in a bank account, especially if the bank deposit from your previous housing is not released yet. Choose the No. 1 for your rental guarantee without bank deposit.
The law does not require a rental guarantee or a bank deposit when renting an apartment, but in practice, whether it is a real estate agency or the landlord, a rental guarantee is almost always required. The amount of the guarantee is either deposited into a blocked bank account for the duration of the lease or guaranteed by SwissCaution with the rental guarantee without bank deposit. These regulations have been in force since the Act on Guarantees for Leases of 1971.
The SwissCaution rental guarantee procedure is simple, efficient and fast. We process a rental guarantee request swiftly, provided that the tenant sends us the request and all the necessary documents and pays the annual premium. The rental guarantee certificate is then sent directly by mail to the landlord or the landlord's representative with a copy sent to the tenant.